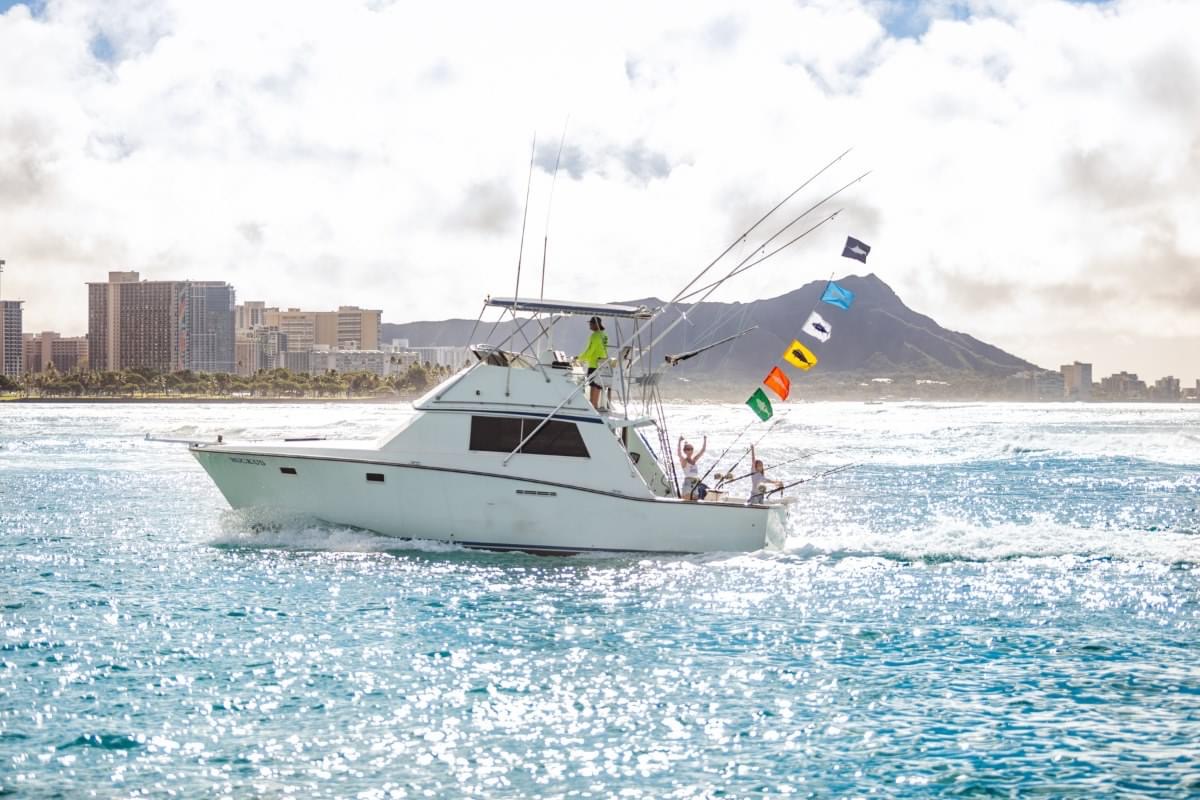 Welcome To Five Star
Sportfishing Hawaii
Deep-Sea Fishing Charters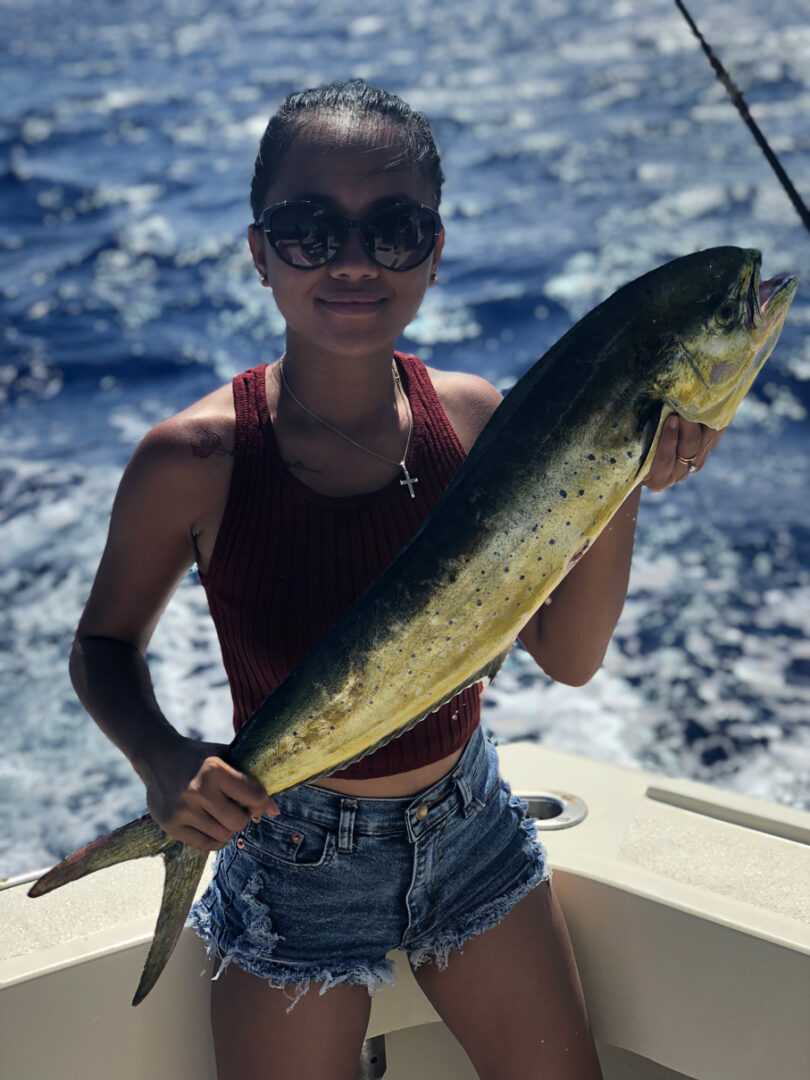 Have a Remarkable Deep-Sea Fishing Experience
Head out on the water and enjoy the excitement of marine leisure activities. Five Star Sport Fishing in Kewalo Basin Harbor offers private or exclusive tours to go deep-sea fishing and view spectacular coastlines. Spend your vacation enjoying the sparkling waters of Oahu!
Spreading of Ashes at Sea
If you have a loved one that passed away, you can spread their cremated remains and send them off in Diamond Head. Give your loved one a fitting farewell as you honor their memory.